Ben Harburg on Evergrand and China Real Estate
Ben Harburg's recollection of Henry Kissinger
Ben Harburg on Xi Visit to Shanghai
China's property sector is 'less damaged' than investors think: MSA Capital
Eye on China-U.S. ties: American executive weighs in
Ben Harburg on Tabby investment
Americans Don't Know China - and
That's a Huge Problem
China's ambition to become the world leader in technology — whether it's 5G, blockchain or artificial intelligence — could be more urgent now that its economy is slowing and it's embroiled in a protracted tariff war with the U.S.
Trade tensions between U.S. and China have prompted experts to speak of "decoupling" between the countries, referring to an increased disconnect between the world's two largest economies.
A geopolitical update: How is MENA faring?
The U.S.-China trade war is counterproductive
The last American venture capitalist in Beijing: Here are the strategic...
Entrepreneur, investor, and political scientist operating at the intersection of the United States, China, and emerging markets
Entrepreneur, investor, and political scientist operating at the intersection of the United States, China, and emerging markets
How to Invest in China Without the Geopolitical Risk
El Cádiz CF hace las Américas
Ben Harburg on China tech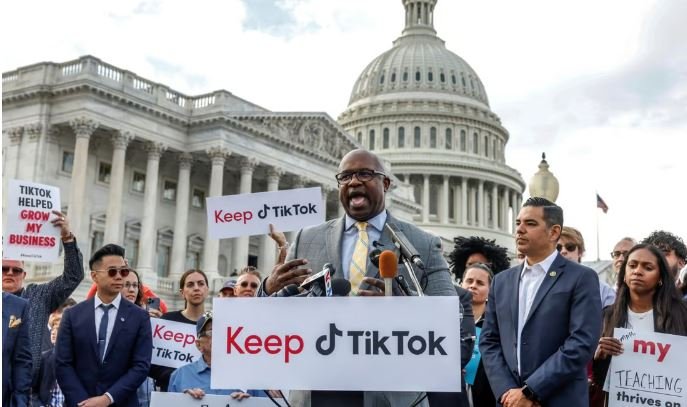 US-China tech war: geopolitical tension haunts tech start-ups seeking to be the next TikTok
A regional and international geopolitical update
Challenges and Opportunities for Emerging Markets
LA PREVIA: MESSI'S EIGHTH BALLON D'OR, MUSK'S X, AND BEN HARBURG OF CÁDIZ CF
Managing Partner of MSA Capital and Bloomberg News Global Economy Reporter Enda Curran discuss the ins and outs of investing in China