Many Chinese tech names could see 50% to 70% upside, says investment firm
We will definitely see a 'consumption rebound' in China...
BenHarburg dives into the outlook for the EV market in Shanghai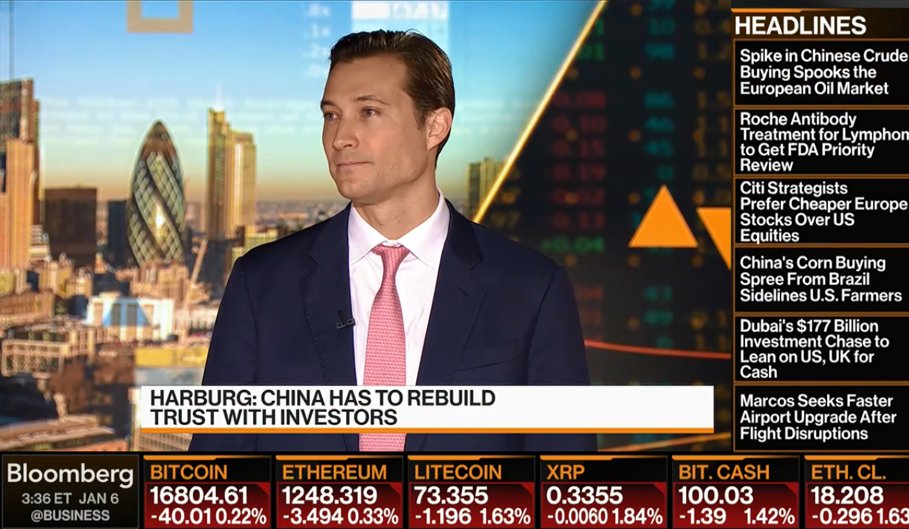 the middle east are very convinced of the opportunity. and europe and...
MSA Capital's Harburg on Didi Probe
MSA Capital's Harburg on Didi Probe
MSA Capital Ben Harburg on Didi Delisting
There are very few Western companies coming to China, but they've been...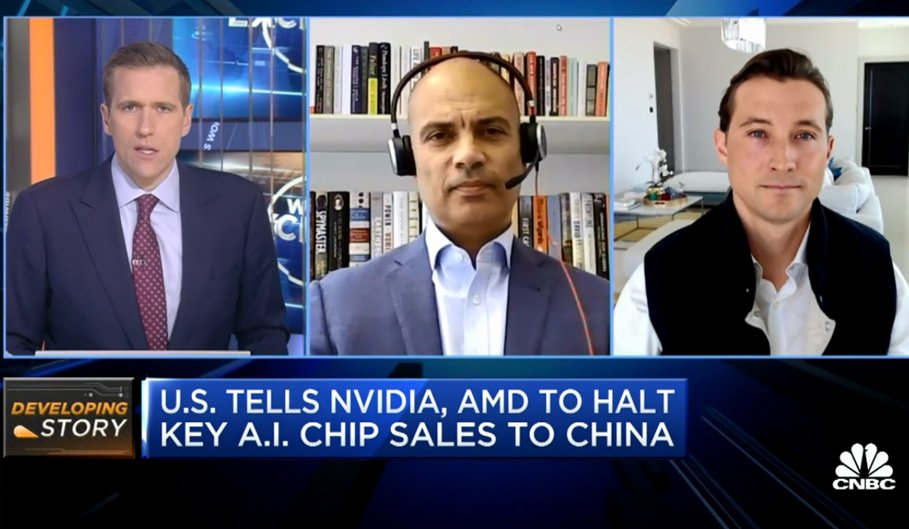 Nvidia, AMD stocks fall on U.S. orders to cease all sales of key AI chips to China
Consumption declining as a result of China's zero-covid policy...
Falling global investment in Chinese tech caused Chinese regulators...
Chinese stocks have the greatest opportunity for immediate upside...
MSA Capital's Ben Harburg on China tech stock plunge: Consumption is down
Venture capital firm explains why it's 'very bullish' on Tencent
بنجامين هاربرج أحد مالكي نادي قادش الإسباني في ضيافة الماتش مع هاني حتحوت
The Chinese market is 'hugely' undervalued and underpriced, says...
MSA Capital Ben Harburg on Didi Probe
Magic Stone's Harburg Calls Autonomous Cars the Future
MSA Capital Ben Harburg on China's Tech Sector
Ben Harburg: Wounds from trade war 'irreparable'
MSA Says China Has Positioned Itself to Lead World in Innovation
These traders remain hesitant to invest in Chinese stocks—here's why
MSA Capital Managing Partner Ben Harburg on Didi, Kanzhun IPOs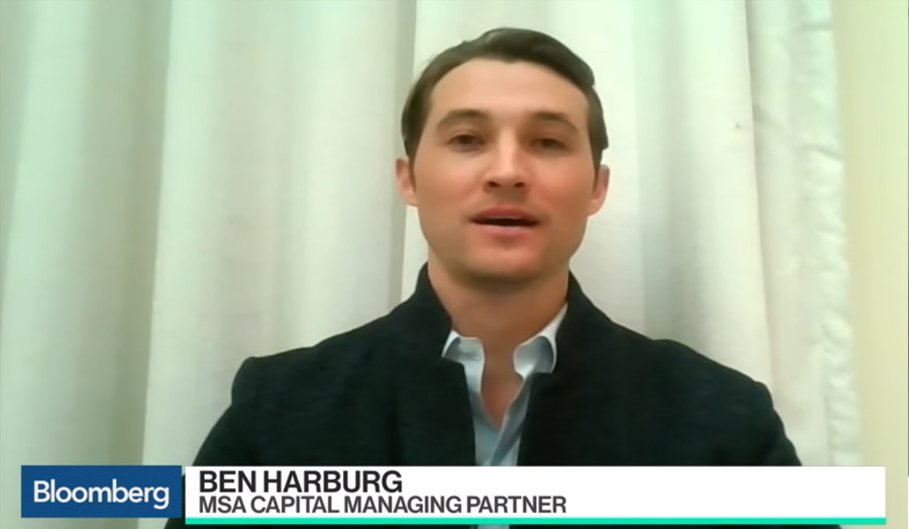 Why MSA's Harburg Is Bullish on Falling Tencent
The U.S.'s New, Less Confrontational Track to Protecting IP
Why the head of a top China-based venture capital firm says TikTok...
MSA Capital's Ben Harburg: China will suffer short-term pain from trade war
Why It's Unfair to Tie Apple's Woes to the Trade War